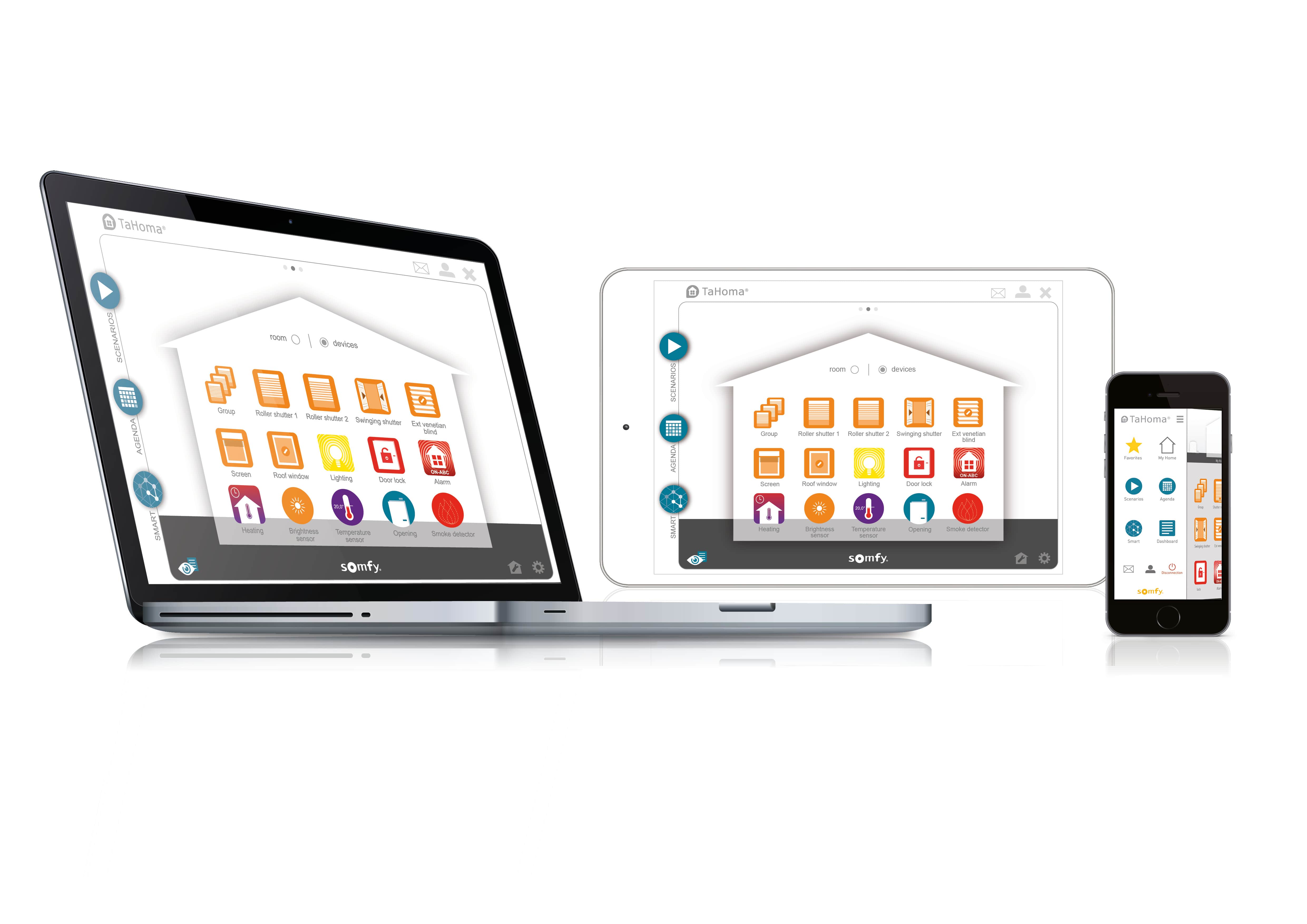 Home automation was unheard of 10 years ago but is growing more and more in popularity as we advance in our world of ever-increasing technology.  Home Automation allows you to integrate different technologies and systems around your home automatically using a single device such as your smartphone or a control panel.
You can control your blinds and curtains with ease with motorized remote controls or wire free switches. These automated systems can even connect to the GPS on your smartphone so if you forget to open or draw the curtains or blinds, when you are on your way to work, you can use your smartphone to adjust them.  Just like magic!
There is no need to worry about new wiring either as these new home automation systems can be used via transmitters that send radio signals to curtain track motors or wired in for wire free battery powered blinds.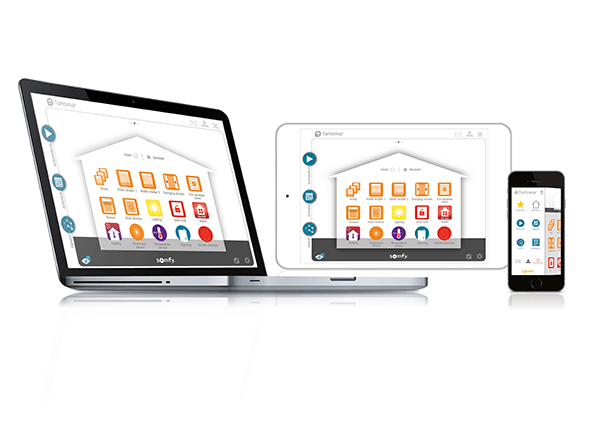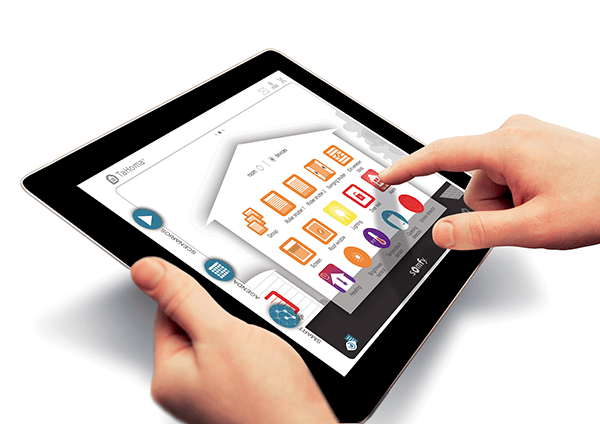 Make an Enquiry 
Contact us today, for a free no-obligation quotation on all made-to-measure curtains, blinds & pelmets. Or call us to book a time to pop into our showroom for a coffee and discuss your requirements and options.