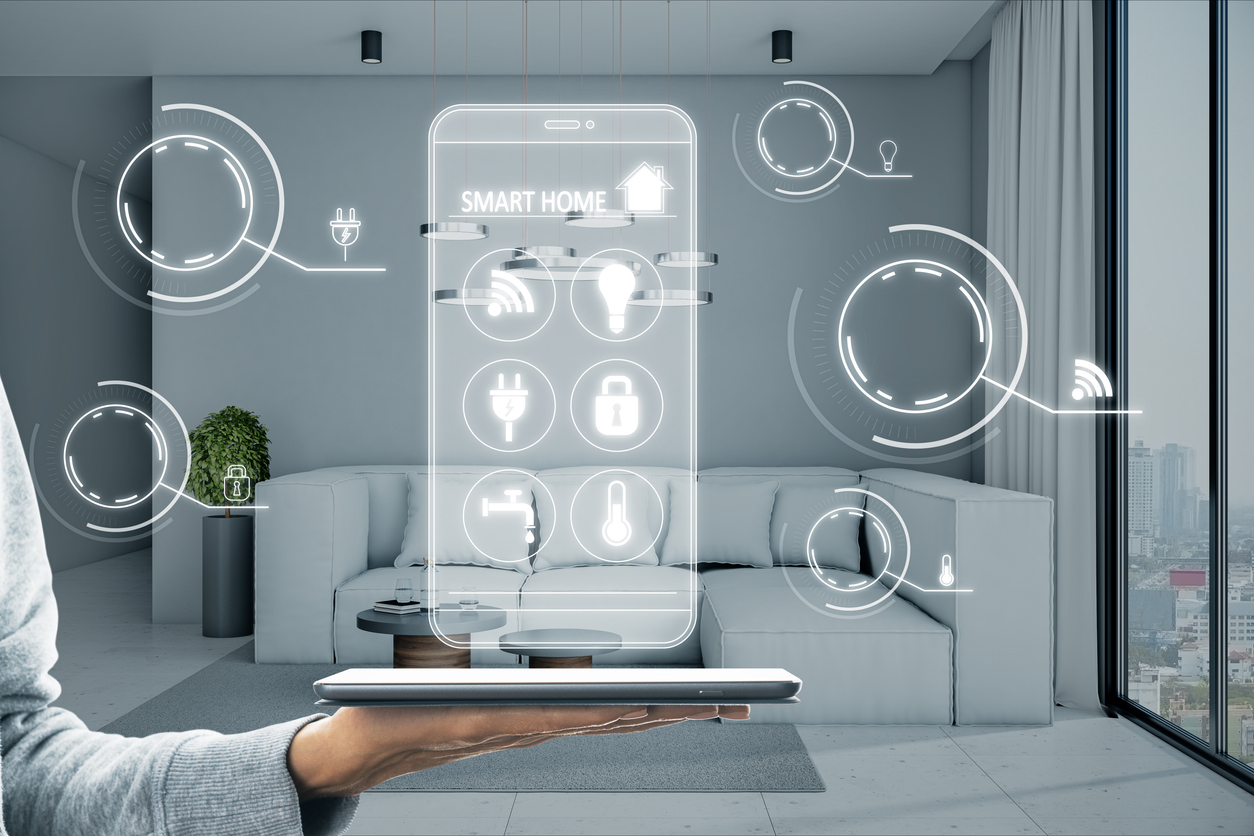 Recognising the growing demand for smart homes, Nu-Drapes & Interiors has ventured into the realm of home automation. While we continue to provide traditional curtains and blinds, we now offer integrated systems that seamlessly blend technology, convenience, and aesthetics.
Our home automation solutions allow you to control your curtains and blinds with the touch of a button, offering enhanced privacy, energy efficiency, and ease of use. Through partnerships with leading automation technology providers, we bring you state-of-the-art systems that are customisable and adaptable to your specific needs.
Why Choose Us:
Expertise: With two decades of experience, our team has honed their skills and knowledge in the field of curtains, blinds, and home automation. We bring this expertise to every project, ensuring top notch solutions and customer satisfaction.
Quality Products: We believe in using only the finest materials and technologies in our products, ensuring longevity, functionality, and aesthetics. Our collaborations with renowned manufacturers guarantee superior quality and reliability.
Personalised Service: Nu-Drapes & Interiors, understand that every customer is unique. We take the time to understand your requirements, providing personalised solutions that cater to your preferences, budget, and timeline.
Design Assistance: Our team at Nu-Drapes & Interiors will work closely with you to create your personal style and interior design aspirations. From fabric selection to colour coordination, we offer guidance at every step to bring your vision to life.
Integration Specialists: Our inroad into home automation showcases our commitment to staying at the forefront of technological advancements. We employ integration specialists who are skilled at seamlessly incorporating automated systems into your existing or new curtain and blind installations.
At Nu-Drapes & Interiors, we are proud of our journey as a family-run business, and we are excited to expand our horizons by embracing the latest in home automation technology.
Whether you seek exquisite curtains and blinds or a sophisticated home automation system, we are here to transform your living spaces into functional and elegant havens. Trust Nu-Drapes & Interiors for quality, innovation, and the personalised touch that only a family-run business can provide.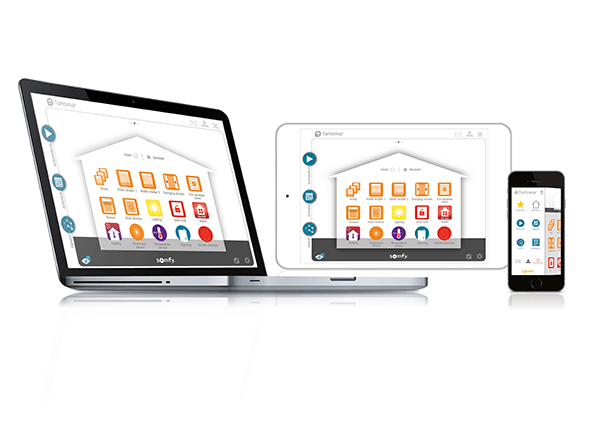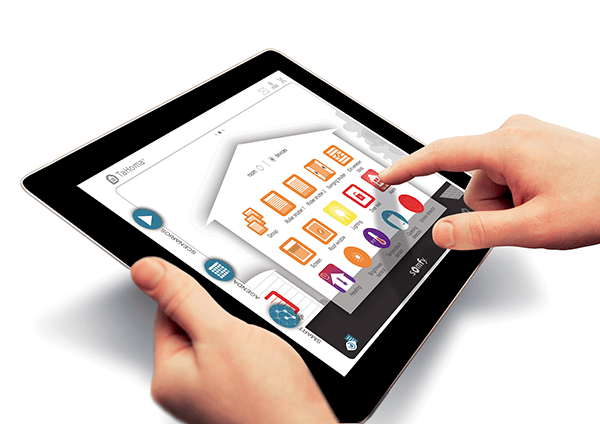 Make an Enquiry 
Whether you prefer to pop into our showroom Tuesday to Saturday at any time without an appointment and explore our carefully curated selection at your own pace. 
Maybe you would prefer the convenience of a home visit, and our knowledgeable team will bring our Curtain & Blind fabrics, right to your doorstep. We can't wait to assist you in finding the perfect elements to elevate your home décor.