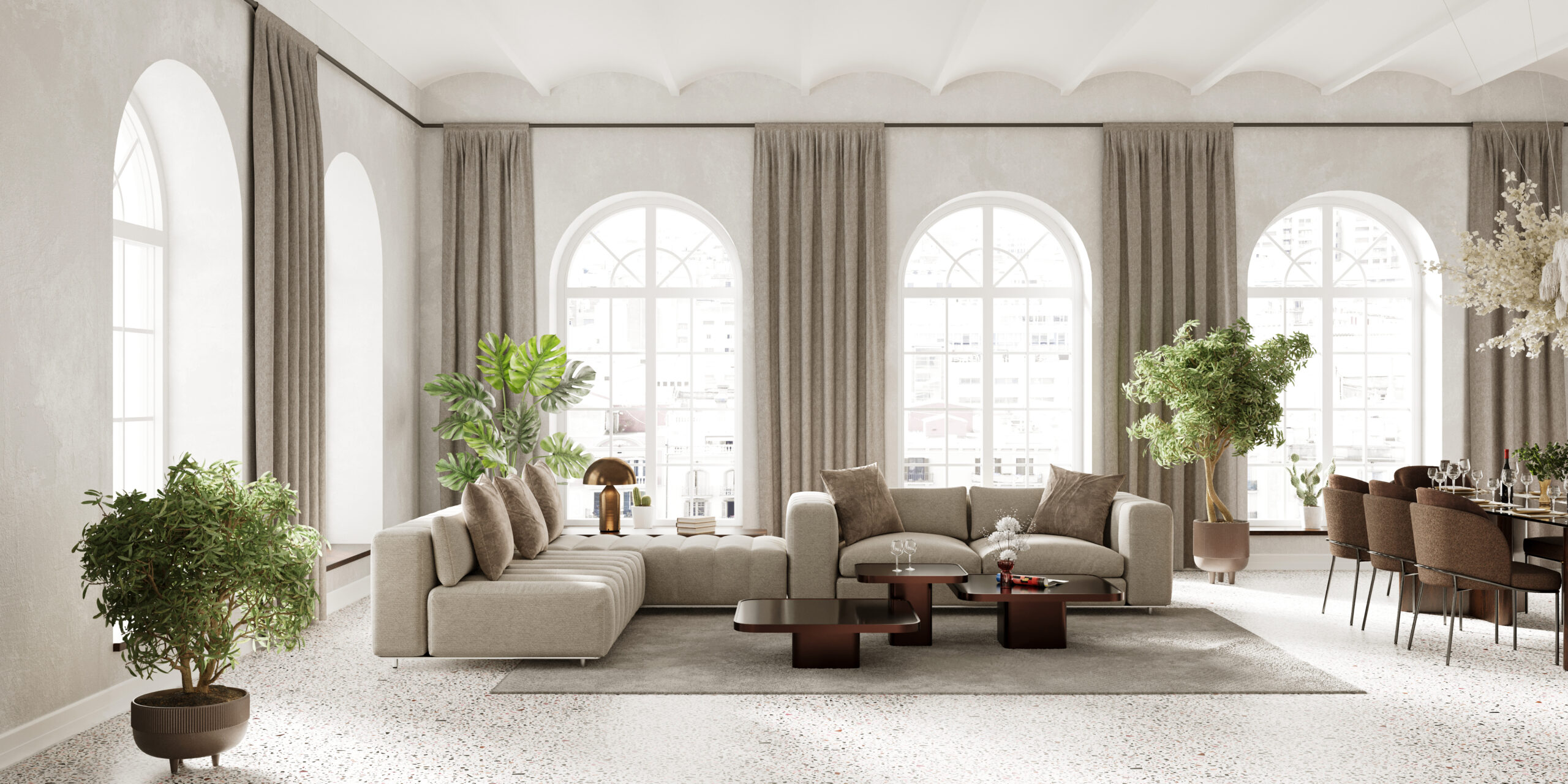 As well as supplying curtains, blinds, shutters and home furnishings to many homes, we also undertake many specialised projects for customers from schools and colleges to nursing homes and hotels to village halls and home cinema rooms.
Our team are involved from the outset and initial design to the installation and customers return to us time and again for new projects. We thought we would share some of these with you below.
Home Cinema Rooms
This project was very exciting as we converted the basement of a house into a blackout cinema room. We assisted with the design, build and installation including the sound proofed upholstered walls using acoustic foam, which deadens the sound ensuring the rest of the house is not disturbed - We loved the result and our customer did too! It is amazing to see someone's idea become a reality and a good space for that important family time and enjoyment.
Nursing and Care Homes
At Nu-Drapes we are very proud to assist local nursing and care homes with their curtains and blinds, bed throws and bolstes. Patient and resident care is of the utmost importance and we help create bright and airy spaces either in private rooms or the communal spaces of these facilities. We enjoy putting smiles on the residents faces as they enjoy their new surroundings.
Schools and Colleges
Many schools and colleges have main halls that need to be insulated and functional but still look good for presentations and performances. Here at Nu-Drapes, we have provided many schools and colleges in Essex with heavy floor to ceiling stage curtains and blinds for classrooms. We are careful to fit in with available timetable space for installation.