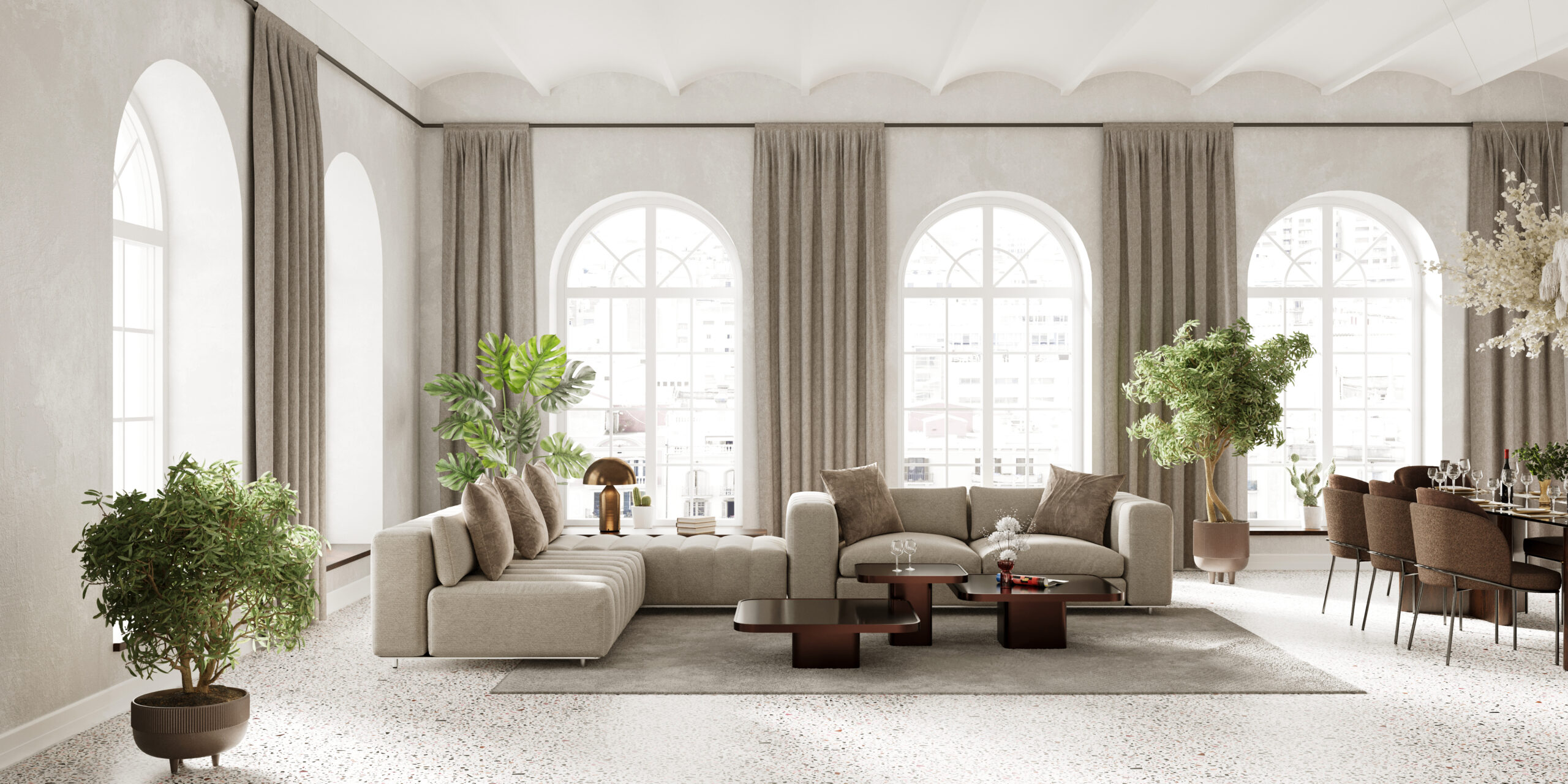 Environmental Policy Statement
Nu-Drapes is committed to leading the industry in minimising the impact of its activities on the environment.
The key points of its strategy to achieve this are:
Minimise toxic emissions through the selection and use of our fleet.
Minimise waste by evaluating operations and ensuring they are as efficient as possible.
Actively promote recycling both internally and amongst our customers and suppliers.
Source and promote a product and services range to minimise the environmental impact of both production and distribution.
Meet or exceed all the environmental legislation that relates to the Company.
To monitor our utility and fuel bills with intention to reducing our running costs.
To reduce our cardboard waste by 50% in 12 months.
To purchase a new software application, this will allow us to be virtually paper free.

As a company we are committed to constantly review and implement working procedures to:

Conserve raw materials.
Reduce pollution.
Save energy.

As a company we ensure where possible:

Bought-in paper is of a recycled content.
We operate recycling of all paper waste.
We operate recycling of all card, cans and plastic waste.
All printers and computer settings are pre-set to black print as default.
All lights and IT equipment are switched off at night.
All ink cartridges are recycled.
We return our packaging to the suppliers to be reused.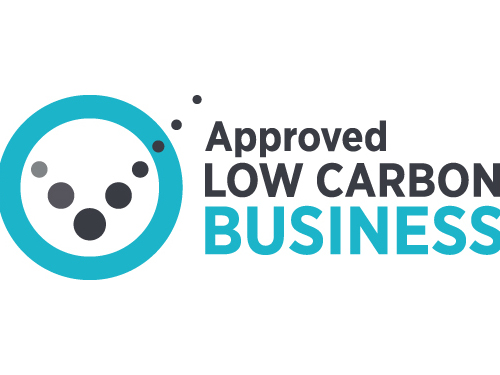 Environmental Policy Statement Notes
Adopting an Environmental Policy (EP)
The final Environmental Policy (EP) document needs to be signed by a senior manager or board member and displayed within the premises and/or on your website.
Someone needs to be identified who can and will measure the amount of energy units used, volume of discharge, volume of water used, mileage claimed, quantities of waste generated, quantities of recycling generated. It would be advisable to store this in one location.
Evidence of any claims made in the Policy should be retained/stored.
The signatory of the EP needs to agree on how training, monitoring and reviewing will take place.
Contractors or sub-contractors should be informed of the policy and included into training where necessary.
Implementing an Environmental Management Plan (EMP)
The signatory of the EP should agree to the objectives, targets and timescales of the EMP.
If at all possible you should include a document that states your environmental issues/aspects and show how you have prioritised them. This will give you the opportunity to demonstrate understanding of your impact and inform anyone reading the EMP of your valid constraints.
Implementing the EMP is the "Do" part of the Plan > Do > Check > Act cycle. Put a date in the diary to "Check" your plan.
Make an effort to report key findings to staff, stakeholders, clients etc when you check/review your EMP.
It is very likely that your plan will need to be amended (the "Act" part of the cycle) following your checking/reviewing. Allow some time for this to be reworked and signed off by the signatory.
Once your curtains or blinds have been produced, our fitters will call you to confirm the fitting date and arrange suitable times for the installation.
We have many years experience in the industry so we are more than aware of the needs for a sympathetic and professional installation.
Most of our work is won through personal recommendations as opposed to the blanket advertising methods of some of our competitors so we would rather take longer over a job to ensure your complete satisfaction.