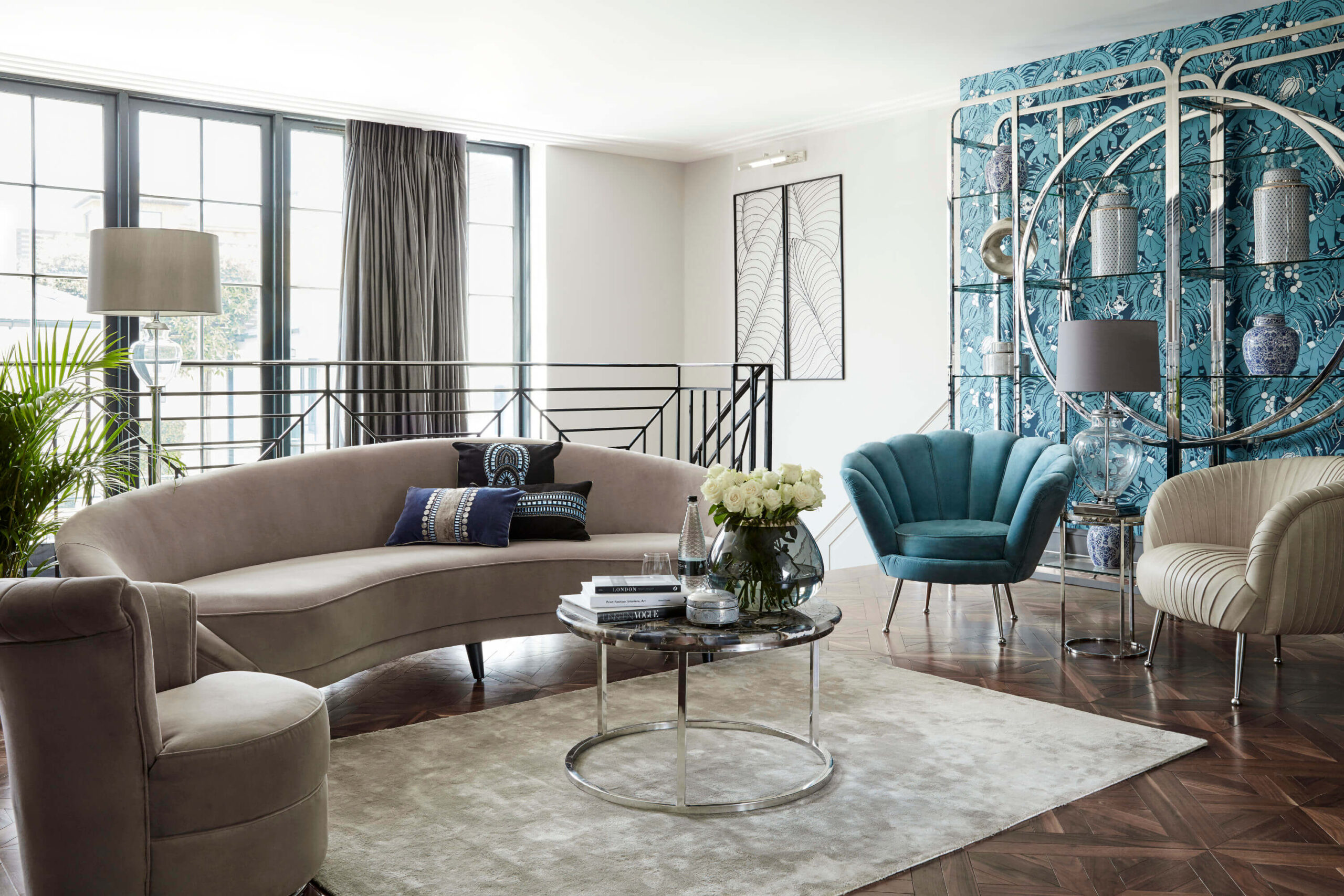 Are you sleeping well at night? If the answer is no, then perhaps you should invest in a new bed!  Our beds come in a variety of 50 colours and we have styles to suit everyone.  Bedrooms come in all shapes and sizes and so do beds! We supply beautiful hand-made beds to homes around Essex.
Here at Nu-Drapes we also offer a complete upholstery service, from the recovering of dining chairs, settees, three-piece suites to the making of new and bespoke furniture, with a choice from an extensive range of fabrics.
Whether you have an old antique chair that you have been meaning to renovate or need something that little bit different, we can also help you.  We also offer new or recovered headboards and bespoke booth banquette seating for both the domestic and commercial customer.  Why not visit our showroom today for more ideas.
Make an Enquiry 
Contact us today, for a free no-obligation quotation on all made-to-measure curtains, blinds & pelmets. Or call us to book a time to pop into our showroom for a coffee and discuss your requirements and options.